Linz

Be more - Linz
In Linz we are currently represented by three practitioners.
We are practitioners of the Grinberg Method (Level 2). Level 2 is the completion of the second of three training parts to become a qualified practitioner of this method. We are taught directly by the founder of the method, Avi Grinberg.
Since December 2016 we now operate our "Be more. Center for bodywork." in Linz, and the feedback from our clients is overwhelming for us.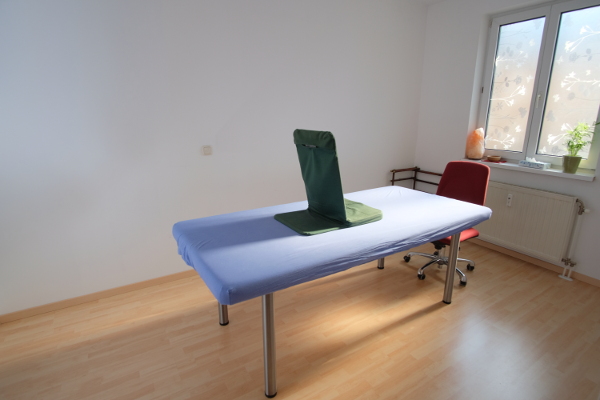 How to reach us:
Michaela and Bernhard are easy to find. Our Be more. Zentrum für Körperarbeit. is located in Linz-Urfahr, next to the Lentia department store. If you would like to schedule a meeting by email, you are welcome to specify who you want to work with as a practitioner.
Be more. Zentrum für Körperarbeit.
Schmiedegasse 1 | A-4040 Linz
Clemens works at the Institut für nachhaltiges Wohnbefinden in the center of Linz. The clinic is located near Hessenplatz and can be reached within a couple of minutes per foot. The walking distance from the station Mozartkreuzung to the center is about ten minutes.
Institut für nachhaltiges Wohlbefinden.
Schubertstraße 12 | A-4020 Linz
---