Michaela Etzlinger-Raab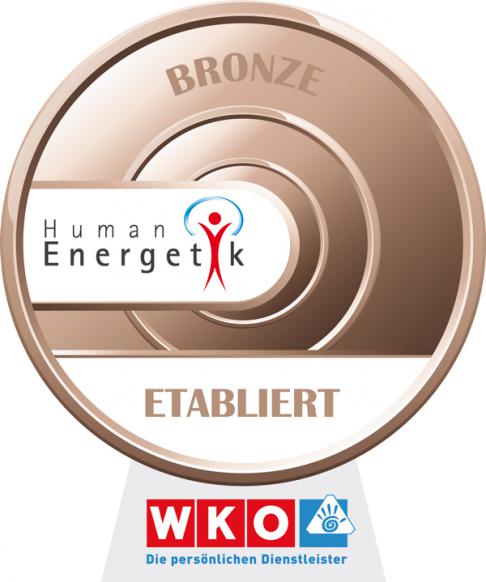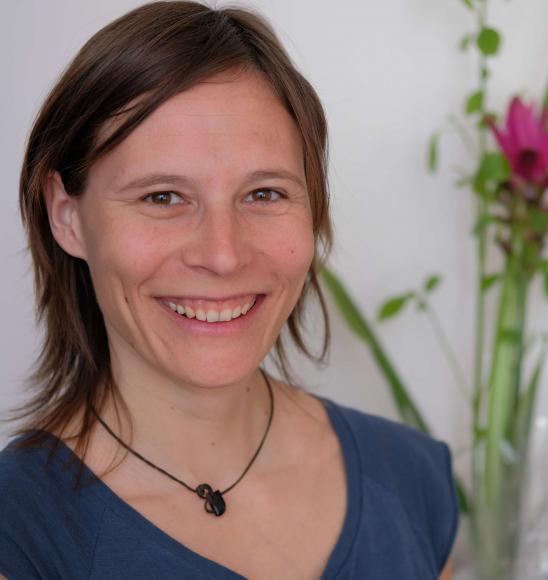 During my professional and private travels and now as a mother, the Grinberg Method was and still is a great support. Relaxation in general, breathing as well as allowing and relaxing into the pain have helped a lot with my digestive problems during traveling, as well as during pregnancy and giving birth. Likewise, I was able to strengthen my personality and to bring more pep into my life through the Grinberg method.
In Linz, I look after clients with any kind of physical symptoms such as migraine, abdominal pain, shoulder pain, persistent after-effects of scars/injuries/surgeries etc. Furthermore, many clients come because they want to develope personally. This means that they want to abandon a pattern piece by piece in order to regain more joy, satisfaction and energy in their everyday life.

Based on my personal experience as a mother, I can also support mothers during pregnancy and after the delivery. During pregnancy, physical symptoms such as nausea, migraine, back pain, tearing sensation in the abdomen, falling asleep by hands, water deposits, etc., but also the confidence in the body and the handling of various emotions are important issues. After delivery, the Grinberg method can be used to boost the regeneration of the body (eg. caesarean section). Being a mother makes more fun with more placidity, intuition and less shoulder pain from breastfeeding, carring the baby etc. :) This also applies to fathers, which I like to support too.

I offer sessions in German, English and Spanish.
T: +43 699 112 118 79