Be and Ski
Be and Ski at the Kitzsteinhorn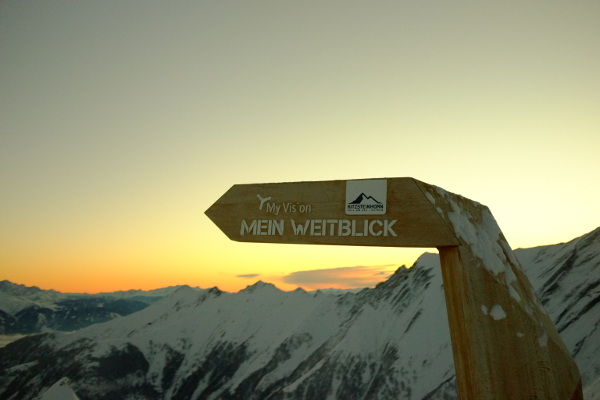 From 15th to 19th of February 2018, we were guests at the Austrian Sports Ressort on the Kitzsteinhorn (BSFZ) to work intensively with ski instructors, former racers and the staff of the facility. It was an exciting journey and our clients were able to significantly progress in short time!!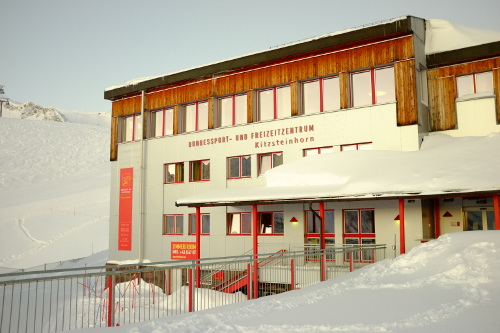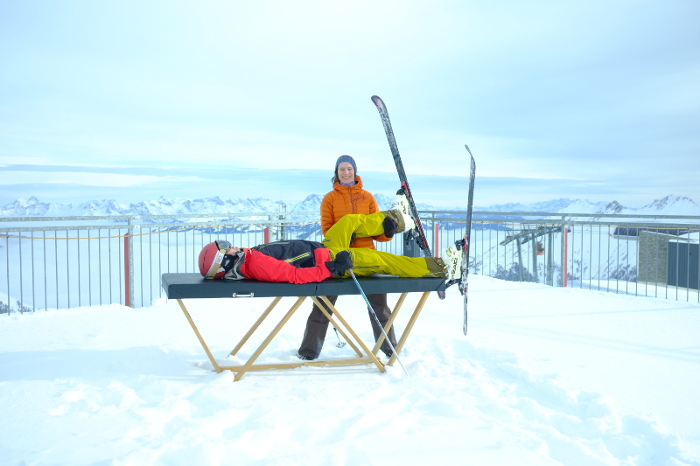 The BSFZ is located at 2500 meters above sea level directly on the ski area and offers an ideal starting point for winter training.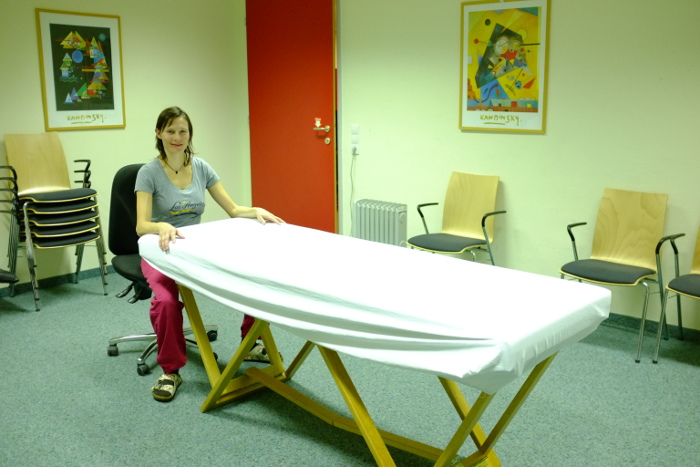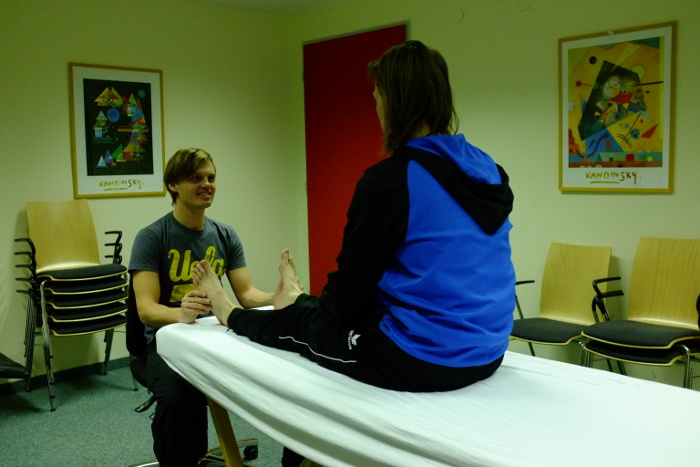 For our visit, a seminar room was converted into a practice room.