FEEL
LET GO
OPEN UP
HEAL!
Recovering from PAIN
in 7 Steps
Online Workshop for Professional Dancers
In this Online Workshop you will:

discover the habits which interfere with recovering from pain


stop the habits which prevent the natural healing of your body

learn how to use fear as a healing energy


increase your level of body attention

learn exercises which you can apply throughout your career

learn to use your breathing capacities fully
The included
Recap Meeting
covers
:
Workshop Date:
next dates to be announced
Email us to receive updated

Recap Meeting:
to be announced

Events will be held via Zoom.

Price: to be announced
Payment is requested in advance. Maximum 20 participants.

In this workshop you learn through your body how to use all your body's energy and ability to recover from pain conditions and injuries in the quickest way possible. You will be introduced to one of the core techniques of the Grinberg Method®, the "PASSION process", which is a simple and effective 7-step technique to experience your body's full potential. Through this technique you will 1) discover your long-learnt habits that prevent you from healing, 2) learn how to stop them and 3) gain back the energy invested in them to let your body heal. The workshop includes theory (30%) and practice (70%) parts. You will be doing writing and physical exercises and receive group sessions. You will receive practical information/exercises which you can immediately integrate into your daily life.
This online workshop is intended for:
dance students


professionial dancers

dance teachers

dance choreographers
Recap Meeting
One week after the Online Recovery Workshop we offer a 1 hour recap meeting to give space to your questions and to your experiences. Based on your sharing we will review the workshop content that you are able to implement it the best possible in your daily life!
Registration
Currently no registration available. If you want to receive news about upcoming events for dancers - write us:
Who will guide you through the Online Workshop?
You will be guided by three Grinberg Method® practitioners.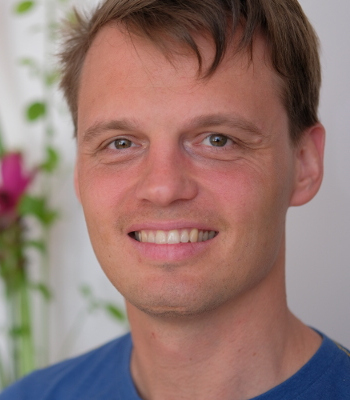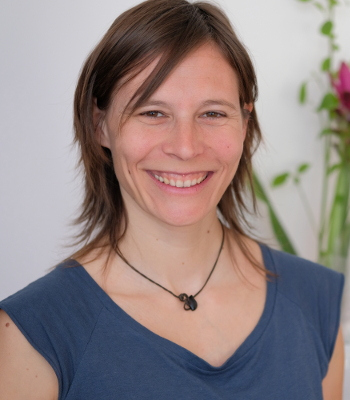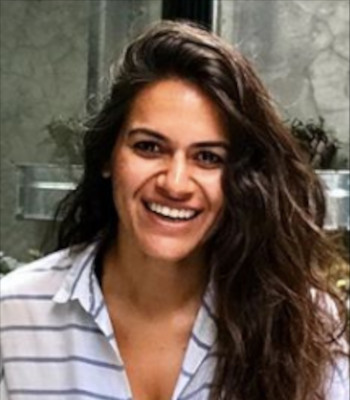 Dr. Gözde Utan
Gözde will teach you how to use the body's natural breathing capacity and how to activate the healing energy in your body.
More information on Gözde: link
email me@be-more.today
Dancer's feedback to the Grinberg Method @ be more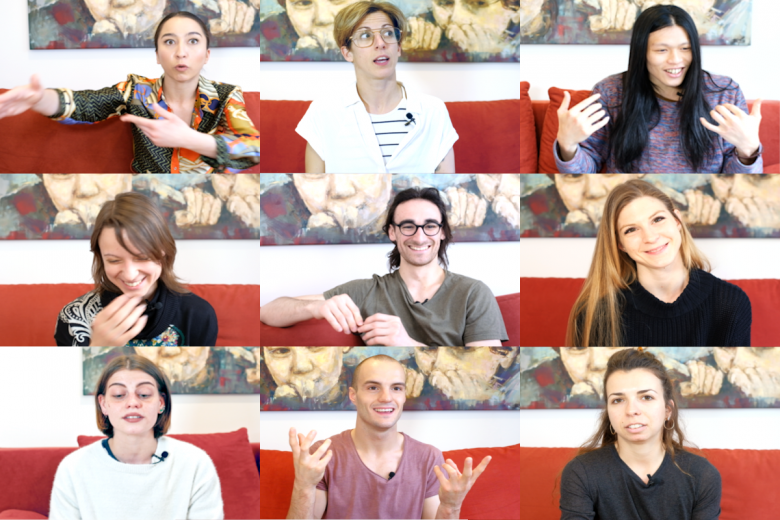 "I recommend it to everyone! Necessary and selfchanging."
"It's a process where you start to see things about you in a way you normally wouldn't see at all. Only through the signs of your body."
"No nauseas in the morning, less pain in my stomach."
"An intense wonderful adventure to the depths of yourself. To heal wounds which conditionate our relationship with family, friends and colleagues."
(Dancers feedback to Grinberg Method sessions with be more)
(Avi Grinberg with the Batsheva Dance Company & Ohad Naharin)